Charlotte Lambert — Teen Religious Education Teacher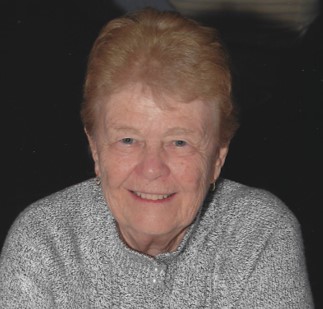 Charlotte started teaching when she was 12 years old. At that time, she was teaching toddlers to swim in her hometown in Rhode Island. Later she taught Water Safety courses until she went to college at the University of Miami. At UofM she got her degree in physical education and teaching. Post graduation, Charlotte got a job teaching at Mays Junior High School in Goulds, Fl, where she taught for 15 years.
During her tenure at Mays, she also coached multiple sports and was a gymnastics coach for the senior high students. Charlotte was also a talented stain glass artist and taught stain glass classes to adults in the evenings and at a local community college near Miami for years.
After leaving public school teaching, Charlotte owned a variety of businesses, including a stained glass distributorship, a lawn service and a restaurant. More recently Charlotte has worked as a workshop coordinator and career coach at the One Stop in Daytona Beach and most recently as Chief Financial Officer at Sappho Chocolates. She has also taught numerous chocolate making workshops in and around the Central Florida area.