Visiting Us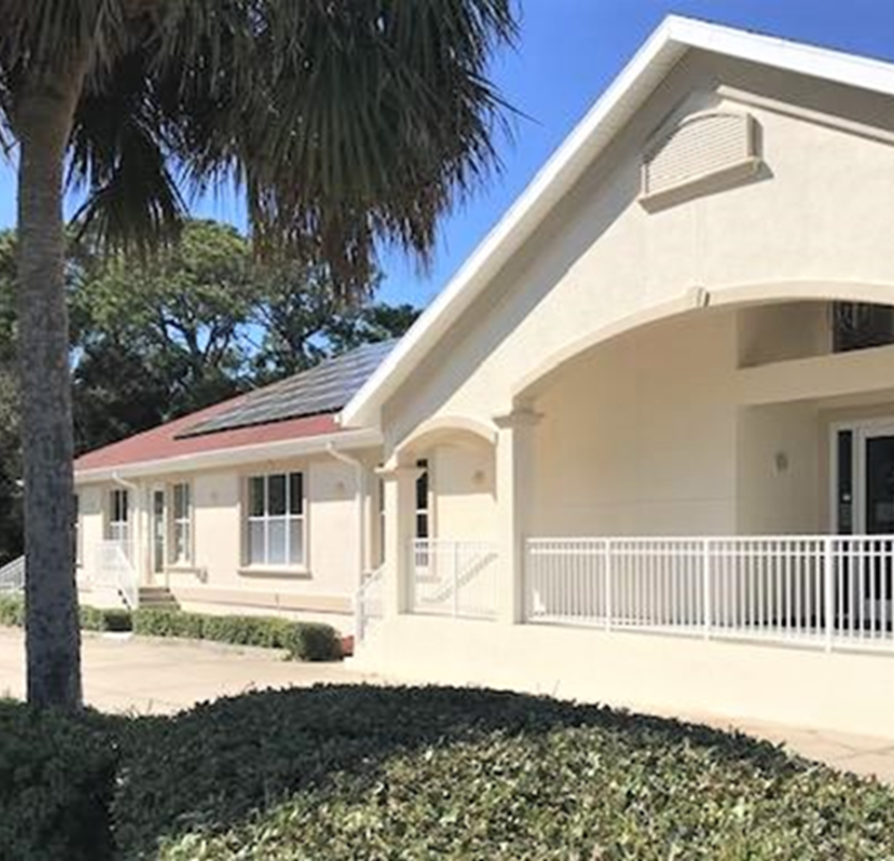 You are always welcome at the Unitarian Universalist Congregation of Ormond Beach (UUCOB). Here, we embrace many beliefs and welcome people of all gender expressions and sexual orientations. Likewise, we strive to be accessible to people of all abilities.
First, to get better acquainted with us, here are a few suggestions for exploring this website:
Joining us for worship? Learn about what to expect in our thought-provoking and soulful worship services.
Interested in our programs for children and youth? Learn more about our youth religious education program which serves kindergarten through 8th grade.
Wanting to find community? Check out our Calendar of Events and our Connections page to view the many ways you can get involved in the life of our church.
In addition, find out how being part of a church community can change lives for the better by clicking the Testimonials link on the home page. Here, you will find folks in our community speaking to the acceptance, transformation, and happiness so many have found at UUCOB.
Finally, explore our website thoroughly but also feel free to contact us with your questions. We look forward to meeting you and helping you find what you need.
In faith and love,
Rev. Kathy Tew Rickey and the UUCOB Staff and Leadership